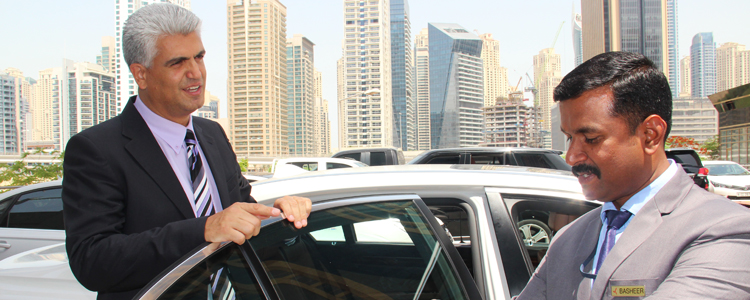 We are a key provider of luxurious and affordable limousine services, and our service has gained prominence in the UAE, due to high standards, superior service and commitment to long-term customer relationships.
Our limousine services include:
Airport limousine services
City and shopping tours
Corporate limousines
Special events limousine services
Customer-focused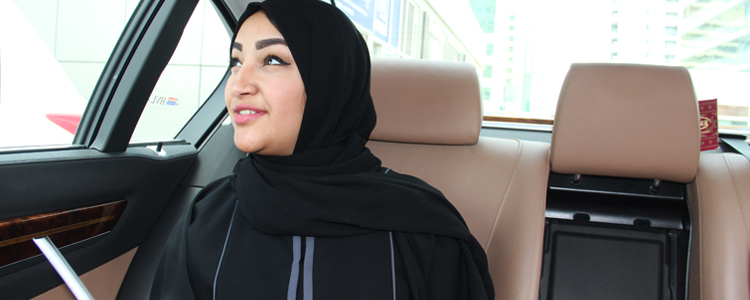 We are dedicated to offering the best experience, from an extensive selection of luxury limousines and specialty vehicles, driven by highly-trained RTA-certified chauffeurs at the most competitive rates. With our robust experiences in the industry, we have perfected a highly-customised service offering world class hospitality to our diverse clients. Our services are available around the clock, 365 days a year, to get you where you want to go in style and comfort.
Industry pioneer
As a leader in hotel, airport, corporate and personal chauffeur service, Valtrans Limousine has won prestigious awards. In 2012 and 2013, we won the Safe Driver Award, organised by Dubai Civil Aviation as part of the Annual Safety Day. We have earned respect in the industry by specialising in all the facets of transportation services and by consistently delivering the ultimate customer experience.
Top notch, reliable service
Safety is top priority in limousine services, and our fleet is continuously maintained. Our chauffeurs have extensive route knowledge and undergo rigorous training. Our guests experience worry-free travel, knowing that we are fully licensed and have comprehensive insurance coverage to guarantee safety and 100% customer satisfaction.